The Flintstones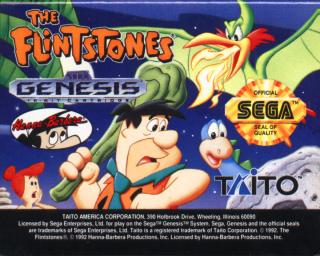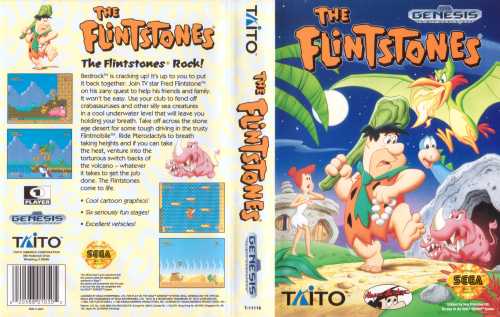 Cheats For The Flintstones
#
Type
Description
1
Stage Select
This trick will let you choose any level you wish to start from. To do this, go to the title screen and hold these buttons: LEFT, A, B, and C. With all of these buttons held, press the START button. The Stage Select screen will appear. You can then choose any level from here. Press the START button once you have made your selection.
Excerpt from Genesis Game Guide by The Scribe
NAME:             The Flintstones
AUTHOR/VENDOR:    Taito
RELEASED:         1993
TYPE:             Platform
LANGUAGE:         English

PREMISE:          You play the loveable Ralph Kramden of the stone age as
                  he runs around Bedrock on various errands, such as
                  finding his wife Wilma's necklace.

IMPRESSIONS:      Not to be confused with the movie-based game [for the
                  SNES], this platformer features colorful graphics and
                  decent gameplay. (Rage Games)

Page Viewed 1523 Times

"Flintstones" | Login/Create Account | 3 comments
The comments are owned by the poster. We aren't responsible for their content.
Re: Flintstones (Score: 1)
by Genesisblackbelt on Wednesday, July 24 @ 16:02:18 EDT
(User Info)
It's Chuck Rock but you smack people and things with a club instead of your stomach.
[ Reply ]
Re: Flintstones (Score: 1)
by deaddudegod on Wednesday, August 07 @ 20:51:57 EDT
(User Info)
Actually this is a banal, derivative game with banal, derivative gameplay. Yawn.
[ Reply ]
Re: Flintstones (Score: 0)
by Anonymous on Sunday, September 29 @ 17:36:28 EDT
I like it. Who's Ralph Kad.... whatever?
[ Reply ]
Copyright © 1999-2002 by Genesis Collective