Arch Rivals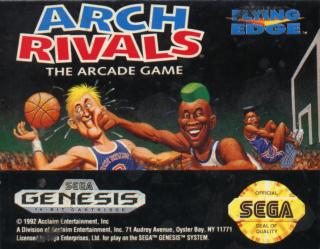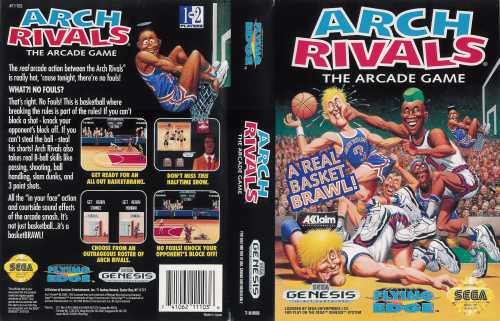 Excerpt from Genesis Game Guide by The Scribe
NAME:             Arch Rivals
AUTHOR/VENDOR:    Midway/Acclaim
RELEASED:         1987
TYPE:             Sports (basketball)
LANGUAGE:         English

PREMISE:          A tongue-in-cheek homage to the in-your-face style of
                  basketball played nowadays.  Ported from the arcade game.

IMPRESSIONS:      Fairly decent, but the emphasis seems to be more on fouls
                  and cheap shots than on actual gameplay.  The missed
                  calls and rather physical style of play are nice touches,
                  to be sure, but that's not what the game of basketball is
                  supposed to be about.

Page Viewed 1771 Times

"Arch Rivals" | Login/Create Account | 2 comments
The comments are owned by the poster. We aren't responsible for their content.
Re: Arch Rivals (Score: 0)
by Anonymous on Sunday, March 16 @ 17:57:13 EST
Fouls and dirty play are what this game is supposed to be about--have you never played the arcade version?
[ Reply ]
Re: Arch Rivals (Score: 1)
by SIR (steve@irving6697.freeserve.co.uk) on Thursday, August 21 @ 20:14:27 EDT
(User Info) http://Freeserve
This game isn't so bad you know I picked it up about a week ago for 2 quid and i've given it a good blast and I reckon its good fun and value.
[ Reply ]
Copyright © 1999-2002 by Genesis Collective