NCAA Final Four Basketball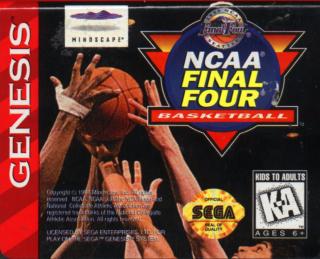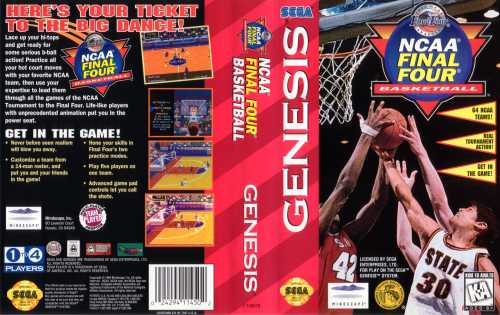 Excerpt from Genesis Game Guide by The Scribe
NAME:             NCAA Final Four Basketball
AUTHOR/VENDOR:    Mindscape
RELEASED:         1994
TYPE:             Sports (basketball)
LANGUAGE:         English

PREMISE:          Computerized basketball sim of the 1995 NCAA college
                  basketball tournament.

IMPRESSIONS:      Make no mistake - this is NOT Coach K.  Still, it's
                  pretty decent, and the animation is quite fluid - no
                  doubt due to the SNES-sized players.  You're better off
                  with Coach K, but this makes a palatable substitute if
                  you can't find that legendary game.

VARIATIONS:       Sometimes erroneously referred to as NBA Final Four 95.

Page Viewed 767 Times

"NCAA Final Four Basketball" | Login/Create Account | 0 comments
The comments are owned by the poster. We aren't responsible for their content.
Copyright © 1999-2002 by Genesis Collective