Dino Dini's Soccer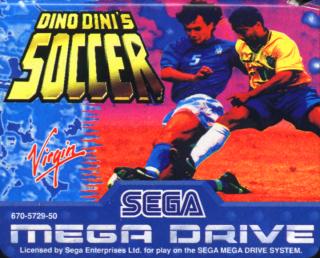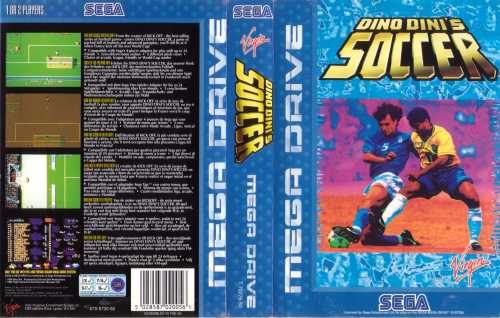 Excerpt from Genesis Game Guide by The Scribe
NAME:             Dino Dini's Soccer
AUTHOR/VENDOR:    Virgin
RELEASED:         1994
TYPE:             Sports (soccer)
LANGUAGE:         English

PREMISE:          The European concept of what an arcade soccer sim should
                  be like.  Adapted by the noted programmer from his own
                  arcade game, but with many enhancements for the home
                  console version.

IMPRESSIONS:      A concerted effort by the Brits to do EA Sports one
                  better on a soccer sim.  They came pretty damn close,
                  too, except that their on-field graphics stink.

Page Viewed 1046 Times

"Dino Dini's Soccer" | Login/Create Account | 1 comment
The comments are owned by the poster. We aren't responsible for their content.
Re: Dino Dini's Soccer (Score: 0)
by Anonymous on Saturday, November 06 @ 13:45:44 EST
Personally, I find this game the absolute BEST soccer game, that means better than Sensible Soccer, Ultimate Soccer, World Throphy Soccer and of therfor also much better than FIFA Soccer.
This game is known as 'Goal!' on the Amiga and is the successor of the 'Super Kick Off' (due to a licence problem, this game could not be named ' Kick Off...').
[ Reply ]
Copyright © 1999-2002 by Genesis Collective