Brett Hull Hockey 95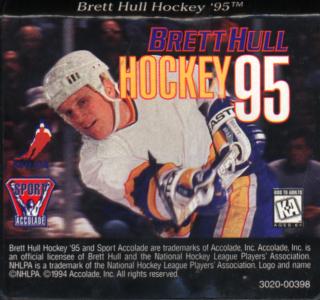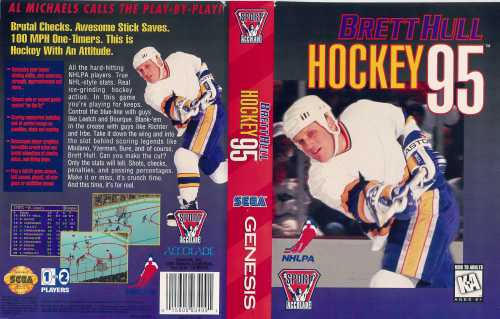 Excerpt from Genesis Game Guide by The Scribe
NAME:             Brett Hull Hockey 95
AUTHOR/VENDOR:    Accolade
RELEASED:         1994
TYPE:             Sports (hockey)
LANGUAGE:         English

PREMISE:          YACEG hockey sim with the uniqueness of an isometric
                  court - part of the Accolade Sports series.

IMPRESSIONS:      It's an Accolade Sports game, so that in itself should
                  clue in the knowing gamer that it's a knockoff of a
                  better piece of software - in this case, EA's NHL series.
                  Passable, but it can't touch its inspiration.  The only
                  reason to mess with it is the pseudo-3D court, which some
                  folks prefer over the EA NHL's top-down approach.

VARIATIONS:       The original game, Brett Hull Hockey, is not available
                  for this platform.

Page Viewed 874 Times

"Brett Hull Hockey 95" | Login/Create Account | 1 comment
The comments are owned by the poster. We aren't responsible for their content.
Re: Brett Hull Hockey 95 (Score: 0)
by Anonymous on Thursday, March 27 @ 16:37:19 EST
i thought this game was very innovative with the way the rink was set up

however i think the gameplay and speed couldve been a little bit better
[ Reply ]
Copyright © 1999-2002 by Genesis Collective