Bonkers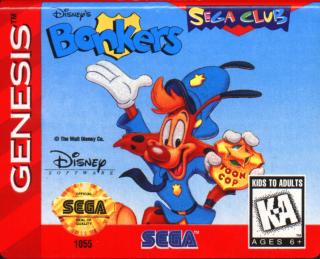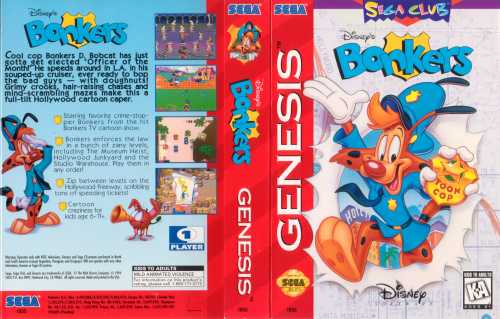 Excerpt from Genesis Game Guide by The Scribe
NAME:             Bonkers
AUTHOR/VENDOR:    Disney
RELEASED:         1994
TYPE:             Action
LANGUAGE:         English

PREMISE:          Arcade game based on the syndicated Disney televison
                  series about a police mascot who has his own unique
                  talents for solving crimes.

IMPRESSIONS:      Graphically not on a par with most Disney titles, and
                  gameplay is ridiculously easy.  Save this one for the
                  kiddies.

Page Viewed 1679 Times

"Bonkers" | Login/Create Account | 0 comments
The comments are owned by the poster. We aren't responsible for their content.
Copyright © 1999-2002 by Genesis Collective