EA Sports 2-in-1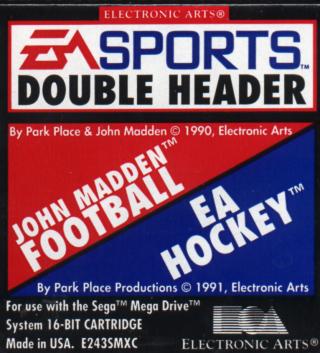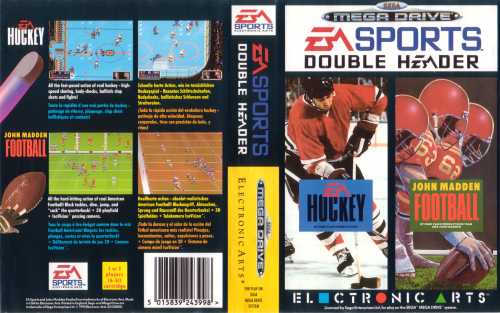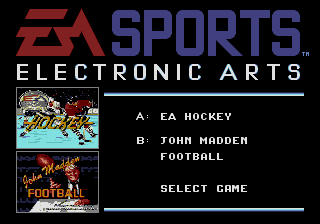 EA Sports 2-in-1 (EA Hockey)
EA Sports 2-in-1 (John Madden)
Excerpt from Genesis Game Guide by The Scribe
NAME:             EA Sports Double Header (combo cart)
AUTHOR/VENDOR:    Electronic Arts
RELEASED:         1993
TYPE:             Multigame
LANGUAGE:         English

PREMISE:          This combined the first EA Hockey and John Madden
                  Football games onto a single cart.

IMPRESSIONS:      Please see the individual reviews on each game for a full
                  write-up.

Page Viewed 1687 Times

"EA Sports Double Header" | Login/Create Account | 1 comment
The comments are owned by the poster. We aren't responsible for their content.
Re: EA Sports Double Header (Score: 1)
by SIR (steve@irving6697.freeserve.co.uk) on Monday, October 13 @ 18:01:27 EDT
(User Info) http://Freeserve
EA Hockey is the game that has it all, yes the follow ups had extra this and thats but the origional is still the best for one and two player action and has given me countless hours of fun - hey I love the soccer sims that EA brought out and don't really care for live hockey as a sport but what a game. Purists may disagree with me totally but they can take a flying f**ck - go play EA hockey now!
PS. I played Maddens a couple of times but couldn't really get into it so I can't really comment on this one.
[ Reply ]
Copyright © 1999-2002 by Genesis Collective