Power Drive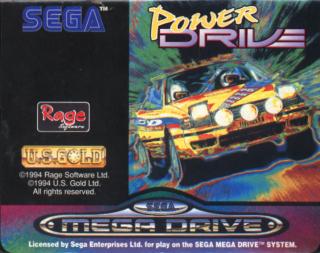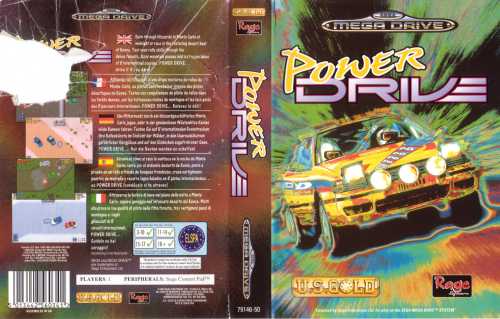 Excerpt from Genesis Game Guide by The Scribe
NAME:             Power Drive
AUTHOR/VENDOR:    Rage Software/U.S. Gold
RELEASED:         1994
TYPE:             Racing (auto)
LANGUAGE:         Multilanguage

PREMISE:          An off-road racing sim in the traditional European vein -
                  which means compact cars, not monster trucks (awwww, goes
                  the American audience).

IMPRESSIONS:      A nice change-of-pace from the usual crowd of racing sims
                  with a slant-view perspective.  Looks nice, sounds nice,
                  plays well.  Has a decent selection of options, and you
                  can use your winnings to upgrade your car.  Kinda hard to
                  steer, though, even after you've played it a while.

Page Viewed 1344 Times

"PowerDrive" | Login/Create Account | 2 comments
The comments are owned by the poster. We aren't responsible for their content.
Re: PowerDrive (Score: 1)
by Captian_Crazy (Captian_Crazy@hotmail.com) on Sunday, September 22 @ 17:47:12 EDT
(User Info)
Simply put, this is on of the best racing games on the Genesis, it'd be nice to have more modes and options, but this isn't a bad effort.
[ Reply ]
Re: PowerDrive (Score: 0)
by Anonymous on Thursday, December 05 @ 07:47:46 EST
This game is a very original concept and stands out from the crowd of other racers in its isometric view. The only criticism is the controls get difficult as it gets harder, but a thoroughly playable game and quire rare too.
[ Reply ]
Copyright © 1999-2002 by Genesis Collective