Fever Pitch Soccer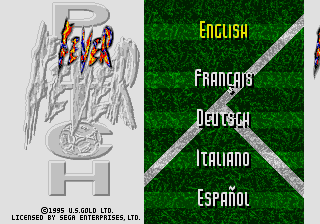 Head-On Soccer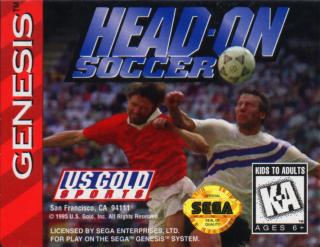 Excerpt from Genesis Game Guide by The Scribe
NAME:             Head-on Soccer
AUTHOR/VENDOR:    U.S. Gold
RELEASED:         1995
TYPE:             Sports
LANGUAGE:         Multilanguage

PREMISE:          A world-class soccer sim from overseas.

IMPRESSIONS:      Looks and plays like one of the FIFA games, but with the
                  bare minimum of setup and options.  FIFA still wins out
                  in the game configuration department, but that appears to
                  have been the last concern of the programmers; instead,
                  this emphasizes gameplay above all else.  An excellent
                  choice for those who just want to play the game - and
                  almost nothing else.

VARIATIONS:       Fever Pitch (Japanese release)

Page Viewed 1695 Times

"Head On Soccer" | Login/Create Account | 1 comment
The comments are owned by the poster. We aren't responsible for their content.
Re: Head On Soccer (Score: 1)
by SIR (steve@irving6697.freeserve.co.uk) on Sunday, July 20 @ 17:00:10 EDT
(User Info) http://Freeserve
One of the great soccer sims. this one plays a dream, its not as involved as FIFA but its just as much fun as it in another sort of way.
[ Reply ]
Copyright © 1999-2002 by Genesis Collective