Elemental Master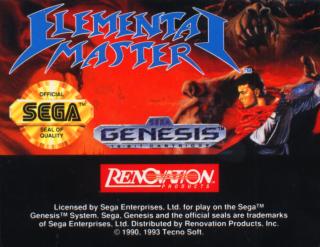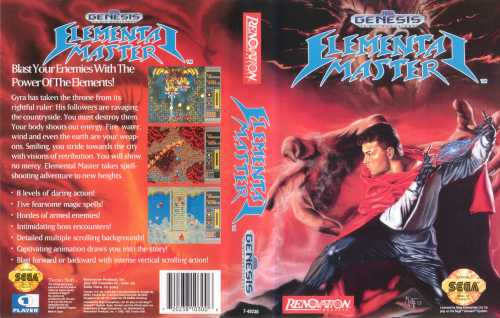 Excerpt from Genesis Game Guide by The Scribe
NAME:             Elemental Master
AUTHOR/VENDOR:    Technosoft
RELEASED:         1990
TYPE:             Shooter
LANGUAGE:         English and Japanese

PREMISE:          A young warrior with magical powers as well as fighting
                  skills embarks upon a quest for justice against an evil
                  warlord.

IMPRESSIONS:      This is just your basic fantasy-themed top-down shooter
                  with all the usual trappings thereof.  Nothing special
                  here, just run and shoot.  Watch out for those bosses,
                  though.  Looks and plays pretty decent.

Page Viewed 2311 Times

"Elemental Master" | Login/Create Account | 2 comments
The comments are owned by the poster. We aren't responsible for their content.
[ Reply ]
Re: Elemental Master (Score: 0)
by Anonymous on Sunday, July 25 @ 09:15:05 EDT
The OST is a pure wonder. Probably the game which has the best music for the 16-32 bit consoles, along with Thunderforce III, another Technosoft game.
[ Reply ]
Copyright © 1999-2002 by Genesis Collective