NBA All-Star Challenge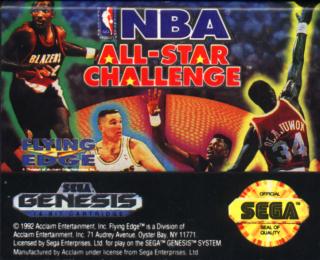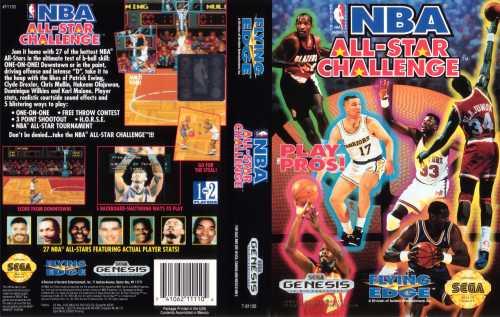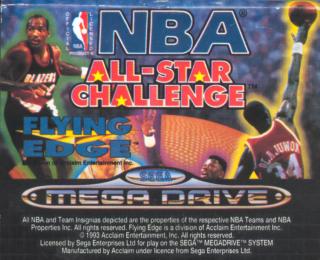 Excerpt from Genesis Game Guide by The Scribe
NAME:             NBA All-Star Challenge
AUTHOR/VENDOR:    Flying Edge/Acclaim
RELEASED:         1992
TYPE:             Sports (basketball)
LANGUAGE:         English

PREMISE:          The irrepressible Flying Edge grist mill churns out yet
                  another quick Genesis title - this time, it's a clone of
                  EA's Super One-on-One.

IMPRESSIONS:      It's a bad imitation of a superior game.  'Nuff said.

Page Viewed 1004 Times

"NBA All-Star Challenge" | Login/Create Account | 1 comment
The comments are owned by the poster. We aren't responsible for their content.
Re: NBA All-Star Challenge (Score: 0)
by Anonymous on Thursday, October 14 @ 08:53:57 EDT
[ Reply ]
Copyright © 1999-2002 by Genesis Collective